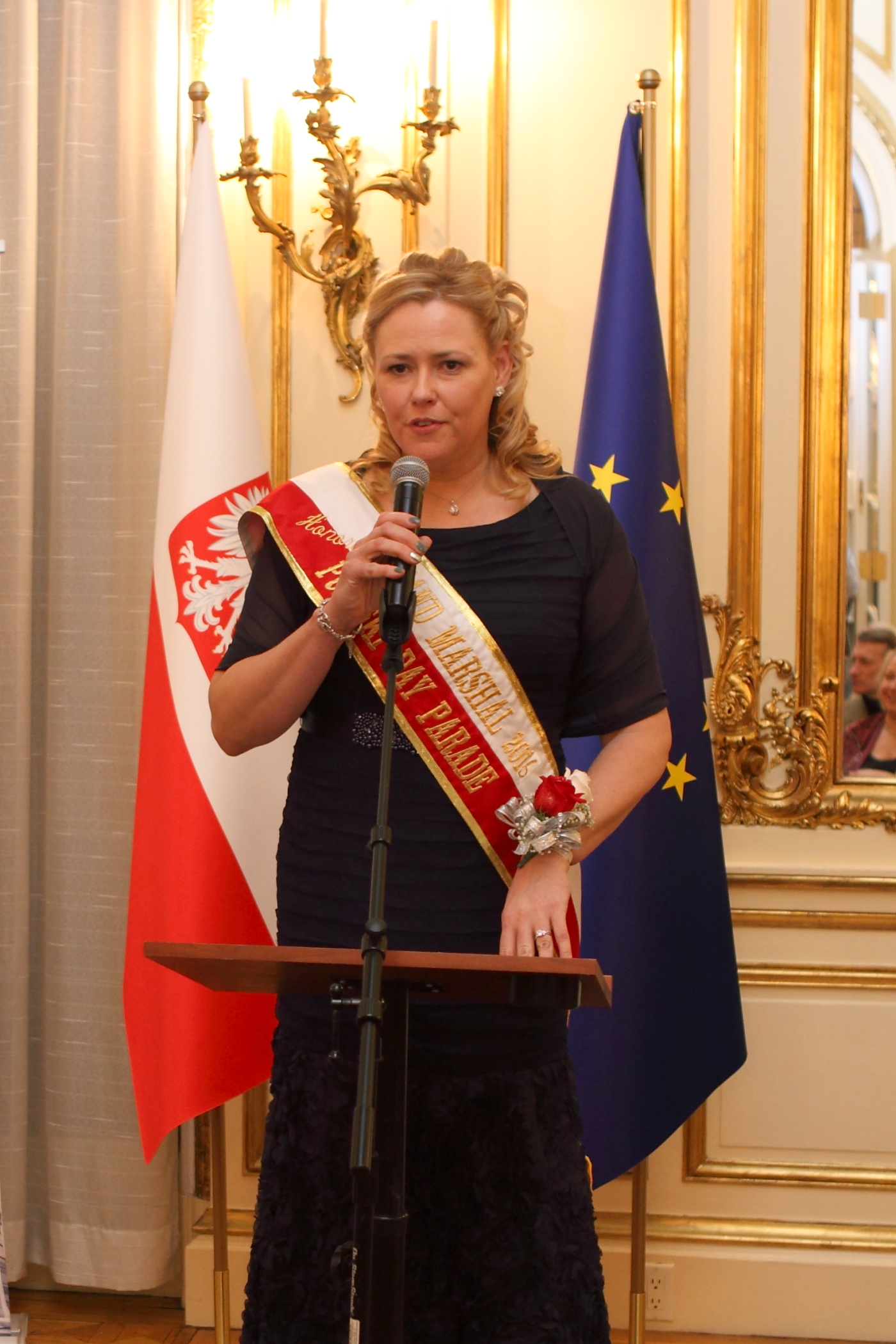 Friendly Doctors Office in Garfield, NJ
The private medical practice of Dr. Donna M. Koch has been treating patients and their families in Garfield, NJ for nearly twenty years. While more than half of today's primary care practices have been acquired by hospitals and merged with other entities, this solo private practice has amazingly withstood the test of time and continues to thrive.
Doctor Koch treats individuals of all ages, ranging from childhood, adolescence, early adulthood and the elderly.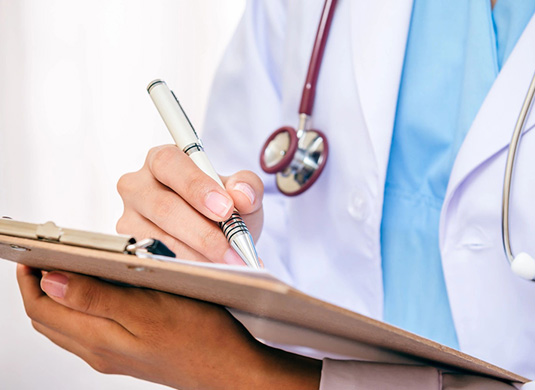 What makes this practice so successful is the management of disease and critical illness by one physician only, never an associate, whether it be a physician assistant or a nurse practitioner.
Dr. Koch strictly determines the care which her patients receive.
When you make an appointment to see
Dr. Donna Koch, you can be sure that you'll see her at your appointment, no surprises.