Comprehensive Family Care, LLC. was established in 2001 by Dr. Koch in order to provide outstanding medical care to individuals in the Bergen County and surrounding areas. Dr. Koch chose Garfield, the melting pot of various ethnicities and socioeconomic backgrounds, as the city where she would dedicate herself and share her medical expertise with the community. She speaks fluent English, Polish and communicative Spanish, which is undeniably vital to the ongoing care that she provides.
Our mission has always been "to promote the health and well-being to our patients in a pleasant atmosphere, providing individualized care with the best possible healthcare outcomes". "Being a private practice means we are not dictated by big hospitals or other corporate entities. That's the difference you'll feel the moment you walk through our doors".
Dr. Donna Koch was recognized by Vitals.com as Compassionate Doctor Recognition 2012 and Patients' Choice Award (2012)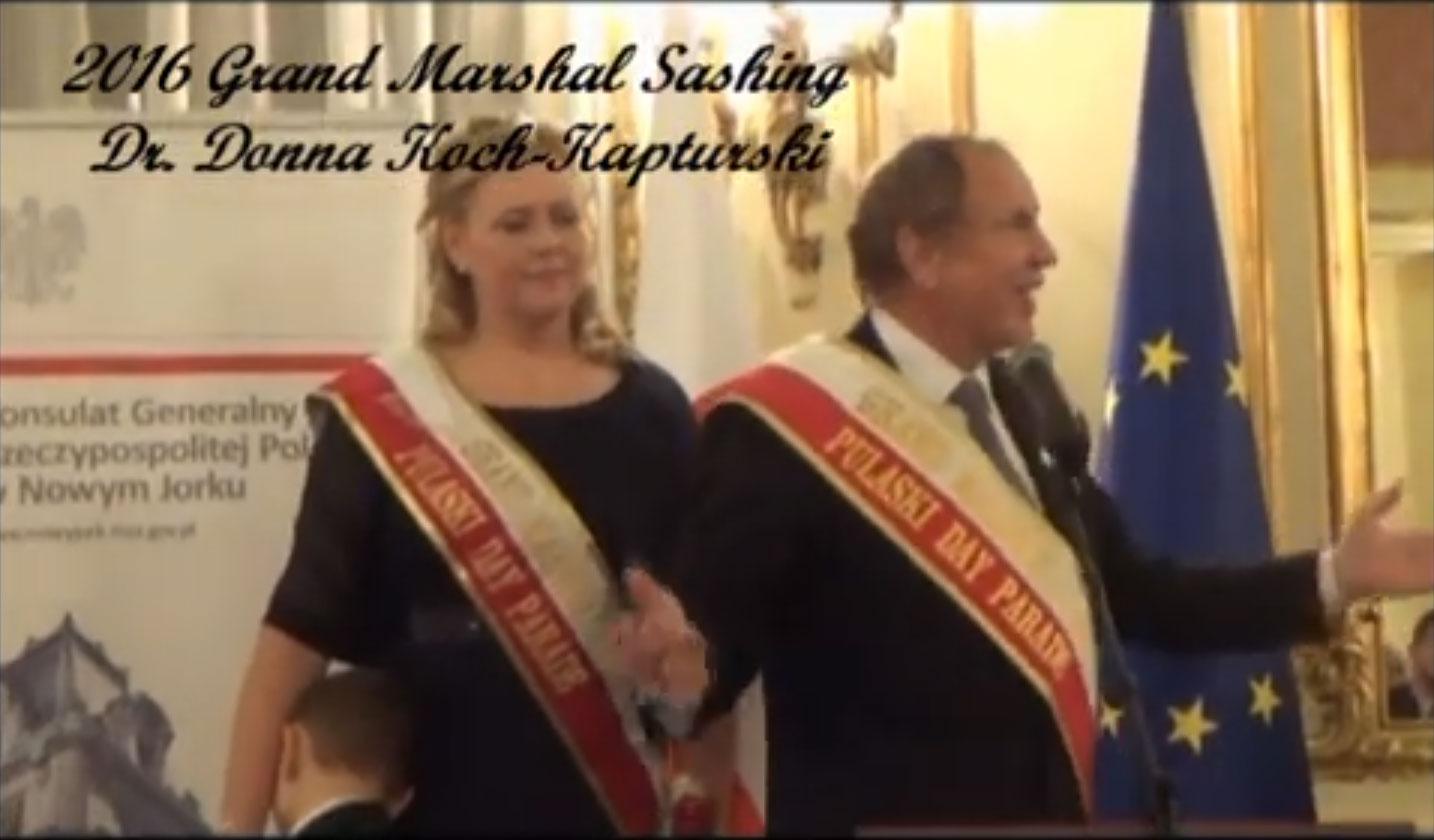 We are a primary care facility focused on prevention, disease management and appropriate clinical interventions. What makes this practice so successful is management of disease and critical illness by one physician, which ensures that the doctor is always aware of your history, and your current treatment plans.
A multi-disciplined, patient focused family physician, Dr. Koch brings years of experience and expertise in the field of primary care and serves all of her patients with honesty, integrity and understanding.